Comprehensive Hotel Management System
Our All-in-One system saves you time and money. 
Manage your reception, OTAs, Agents, Accounting, Cash Flow, Reports, Yield, POS, Spa, all in one place.
With MiniHotel you can focus on what really matters: keeping guests happy.
Our PMS organizes and improves the administrative performance of each accommodation business.
MiniHotel updates availability in real-time. You will see all reservations by the OTAs and by your homepage automatically reflected on the MiniHotel Room Calendar.
Our PMS avoids costly errors by automating tasks.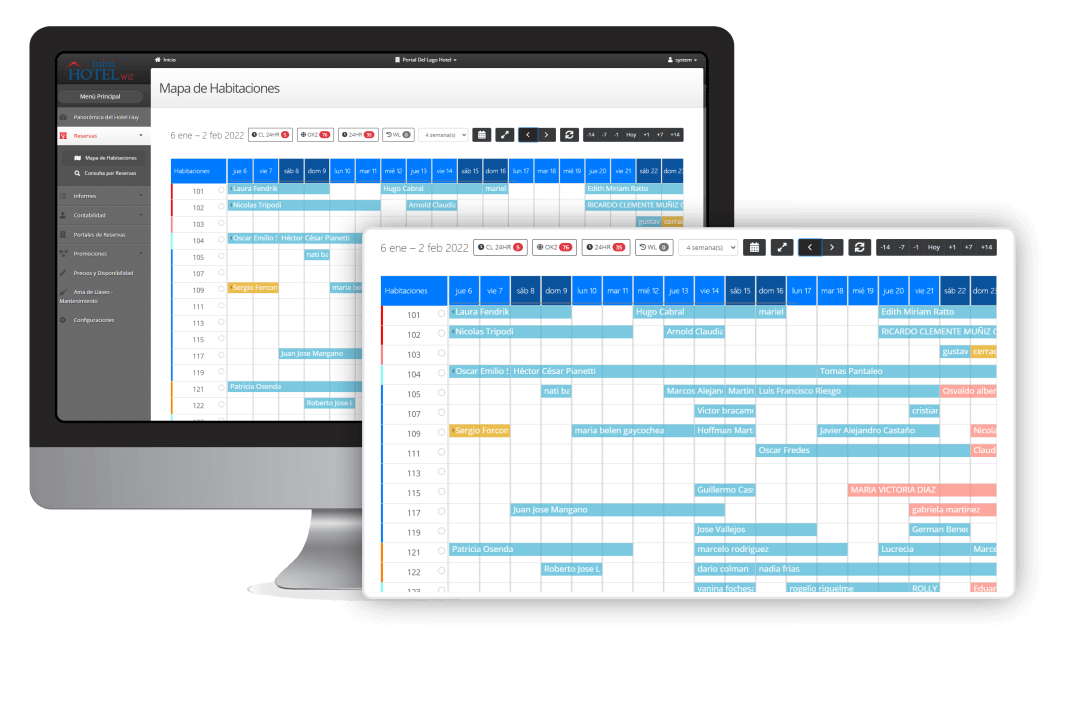 A system designed to simplify tasks
Our PMS offers many intuitive tools that help managers and the hotel staff.
MiniHotel is leading a revolution in hotel management.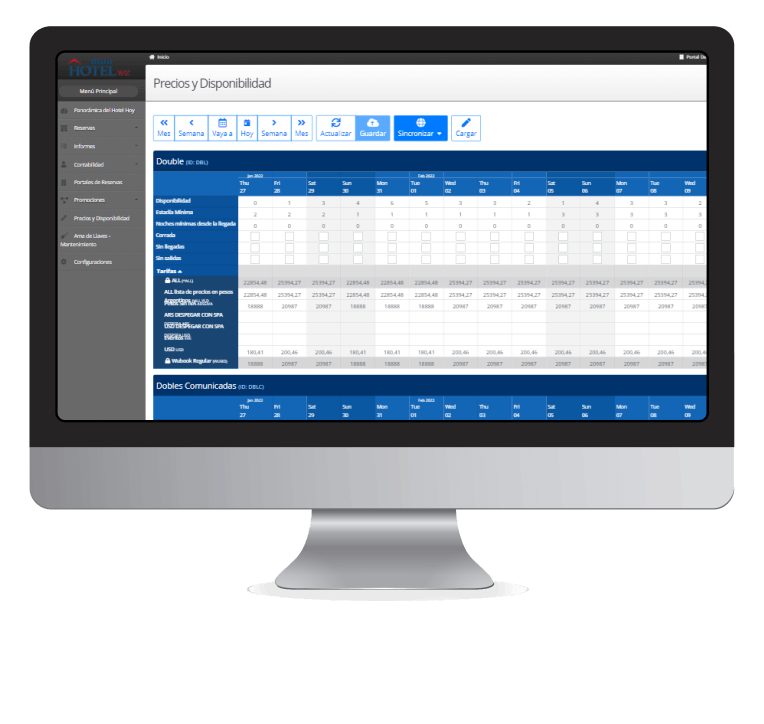 Absolute synchronization
More than 300 channels directly connected through our Channel Manager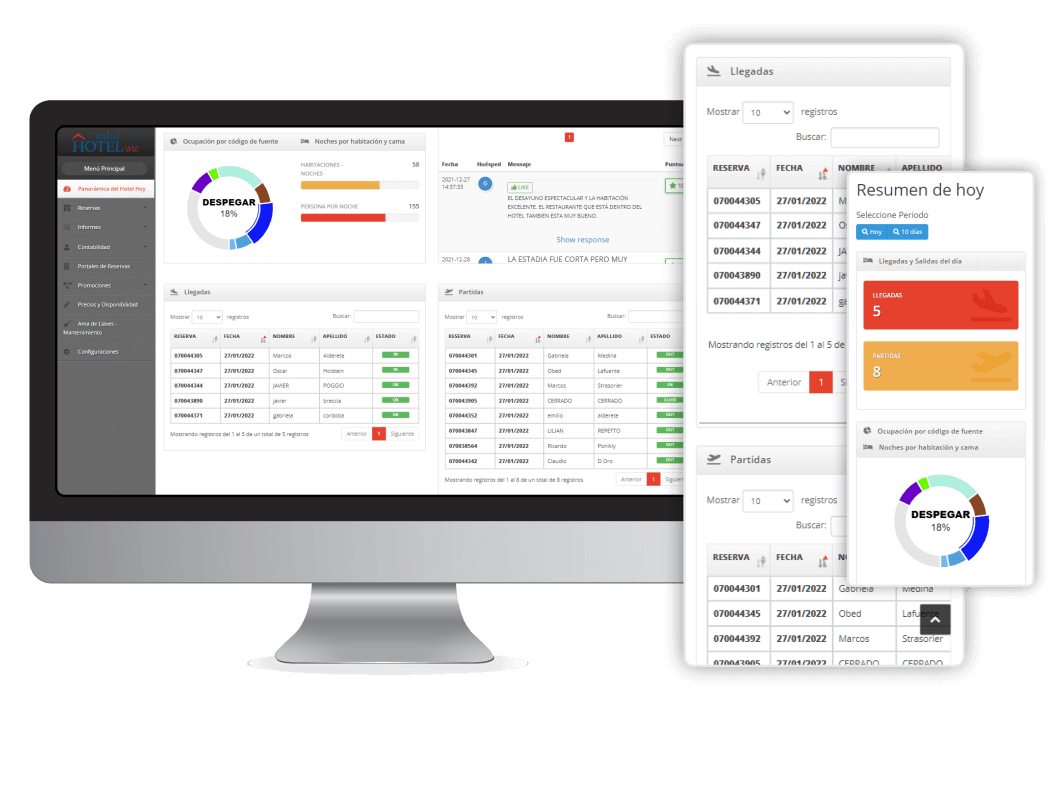 Statistical reports
Produce daily or monthly occupancy reports, income reports, check-in/out reports, source code report, cash flow, and more.
Integrate our booking engine into your property's website to reduce OTA commission expenses. Increase your revenue.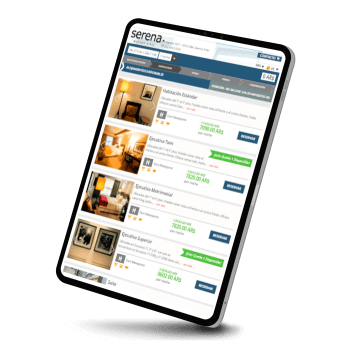 Start your free trial now
*Promotions valid according to region.