In the digital age, travelers have more power than ever to make informed decisions about where they stay, thanks to hotel review sites. These platforms provide a valuable resource for guests and a golden opportunity for small independent hotels to showcase their unique qualities. Today, we'll explore the best hotel review sites for small independent hotels, dividing them into categories to cater to different hotel types.
1. TripAdvisor – A Versatile Giant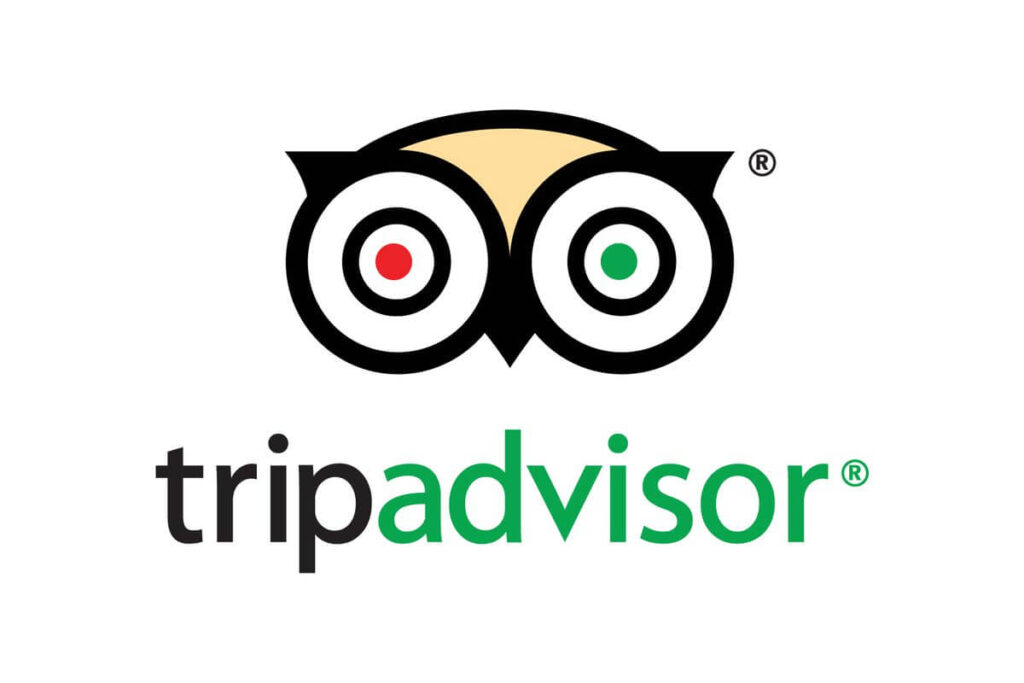 TripAdvisor remains a top choice for small independent hotels across all categories. Its extensive reach and user-generated content make it an indispensable tool for guests researching their next stay. Small luxury hotels benefit from its global audience, while budget hotels can utilize the site's user-friendly interface and affordability filters to attract cost-conscious travelers.
2. Booking.com – Ideal for Budget Hotels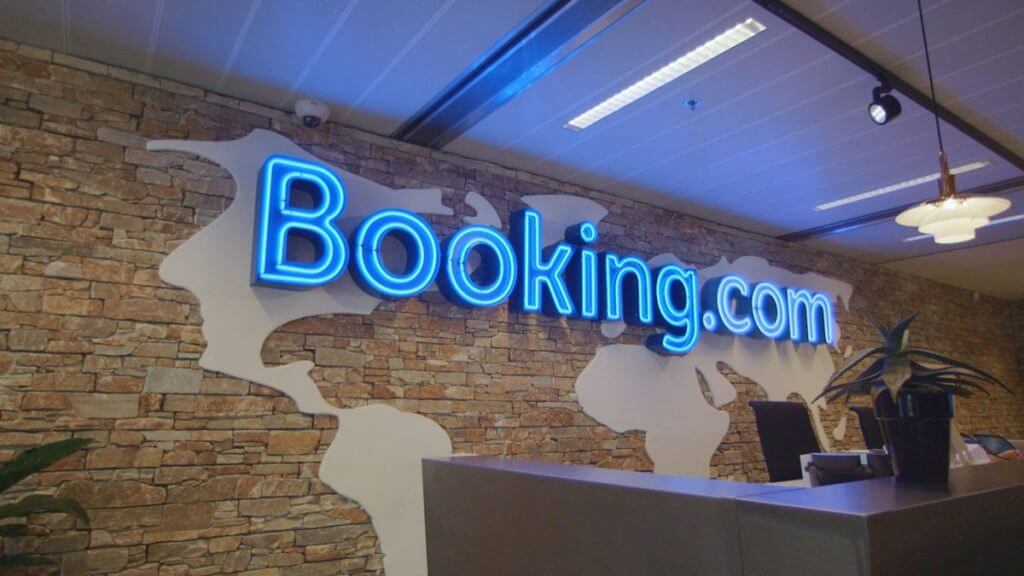 For budget-friendly independent hotels, Booking.com is a game-changer. Its user-friendly interface and a dedicated section for budget options make it an excellent choice. Travelers can easily find properties that match their price range and preferences, boosting the visibility of budget hotels.
3. Expedia – A Platform for Business Hotels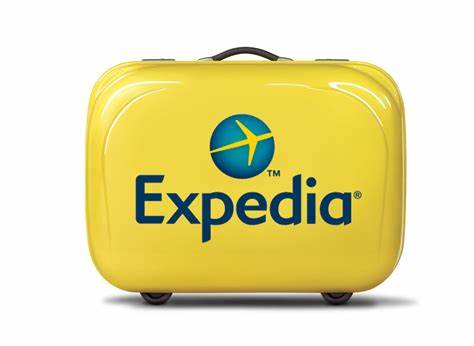 Small independent business hotels can benefit greatly from Expedia's partners programs. For example, the site's business-focused features and partnerships with corporate travel agencies make it an attractive choice for professionals seeking lodging options. It's also a versatile platform for other hotel categories, giving independent hotels exposure to a wide range of travelers.
4. Hotels.com – Luxury with a Local Flair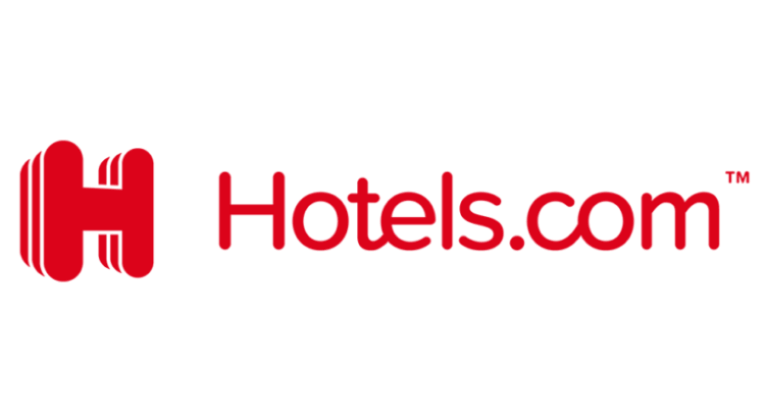 Hotels.com is known for its vast selection of hotels, making it a solid choice for small luxury independent hotels. These properties can take advantage of its audience of luxury travelers looking for unique and upscale experiences. Additionally, the platform offers local experiences, allowing independent hotels to highlight their distinct regional charm.
5. Google Reviews – Local Gems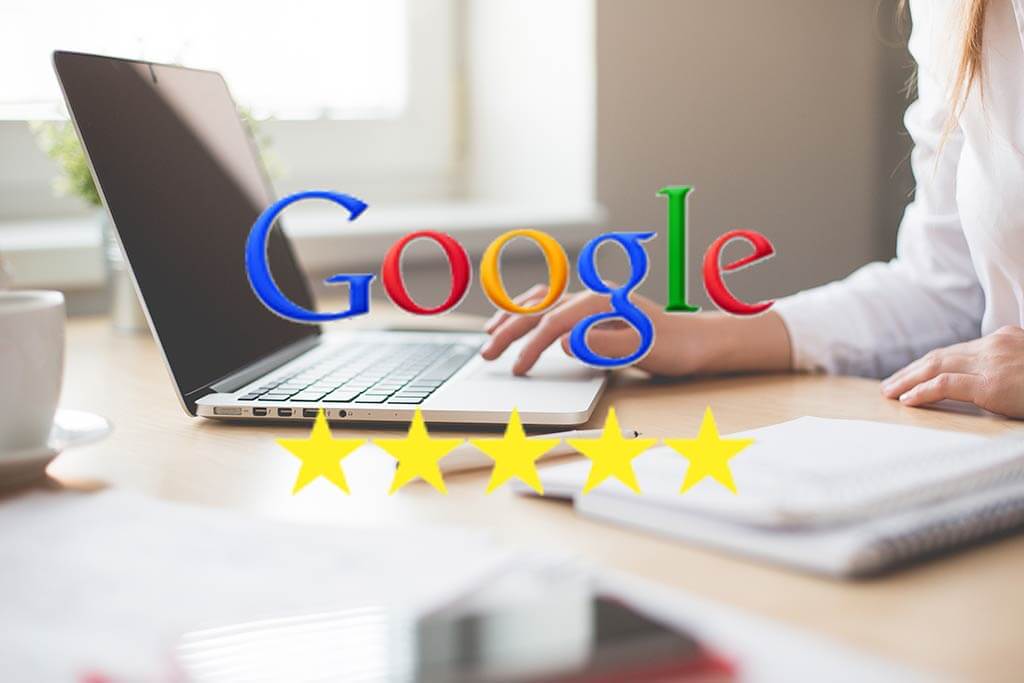 In the era of Google search, Google Reviews play a significant role in the decision-making process. Small independent hotels can make the most of this by optimizing their Google My Business profiles (learn more here) and encouraging guests to leave reviews. Google Reviews are especially beneficial for local and boutique hotels seeking to attract a regional audience.
Benefits of Hotel Review Sites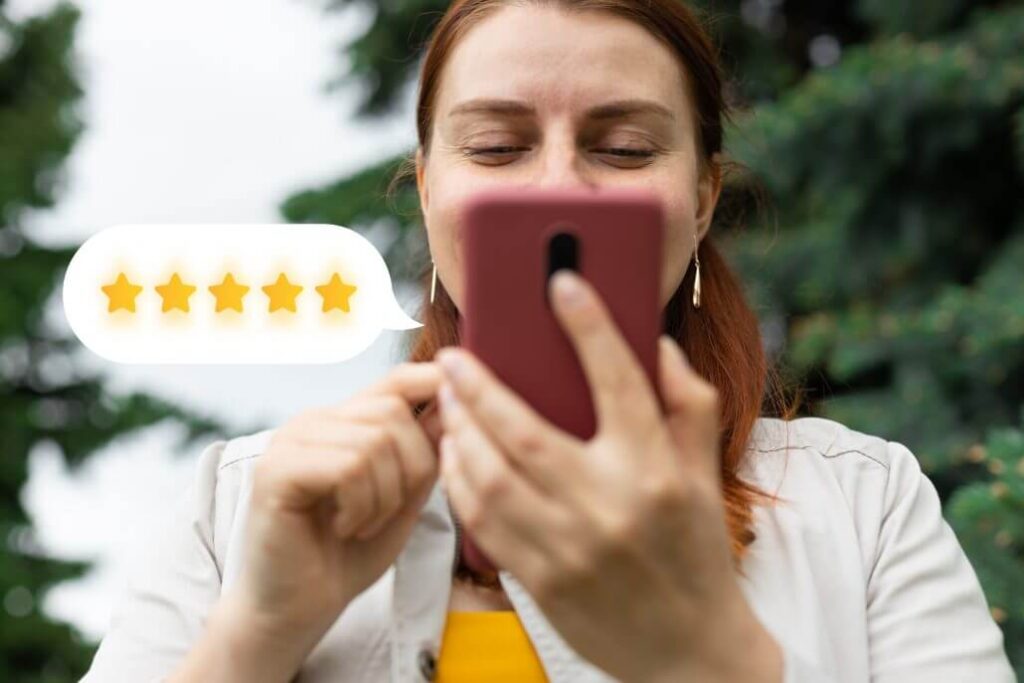 Hotel review sites offer numerous advantages for small independent hotels, regardless of their category:
Increased Visibility: These platforms put your hotel in front of a vast audience, increasing the likelihood of bookings and exposure to potential guests.
Authentic Feedback: Honest guest reviews provide valuable insights into what your hotel does well and where improvements are needed. This feedback can help you refine your services and enhance the guest experience.
Trust and Credibility: Positive reviews on reputable platforms can build trust among potential guests, assuring them of the quality and reliability of your property.
Direct Bookings: Some review sites allow direct bookings through their platforms, reducing the reliance on third-party booking engines and increasing revenue for independent hotels.
Competitive Edge: By actively managing your online presence and leveraging positive reviews, you can stand out in a crowded market, regardless of your hotel's category.
In conclusion, small independent hotels have a wealth of options when it comes to hotel review sites, each catering to different hotel categories. TripAdvisor remains a universal choice, while Booking.com, Expedia, Hotels.com, and Google Reviews each offer unique advantages. Harnessing the power of these review sites can help small independent hotels thrive in a competitive hospitality industry, boosting visibility, reputation, and revenue.
As you consider implementing these strategies, remember that managing your online presence and maintaining a strong customer-centric focus are keys to success on these platforms. By doing so, your small independent hotel can make a big impact and secure its place as a top choice for travelers in your category.