In this article, we'll explore the key elements that luxury guests expect from their accommodations.
1. Impeccable Service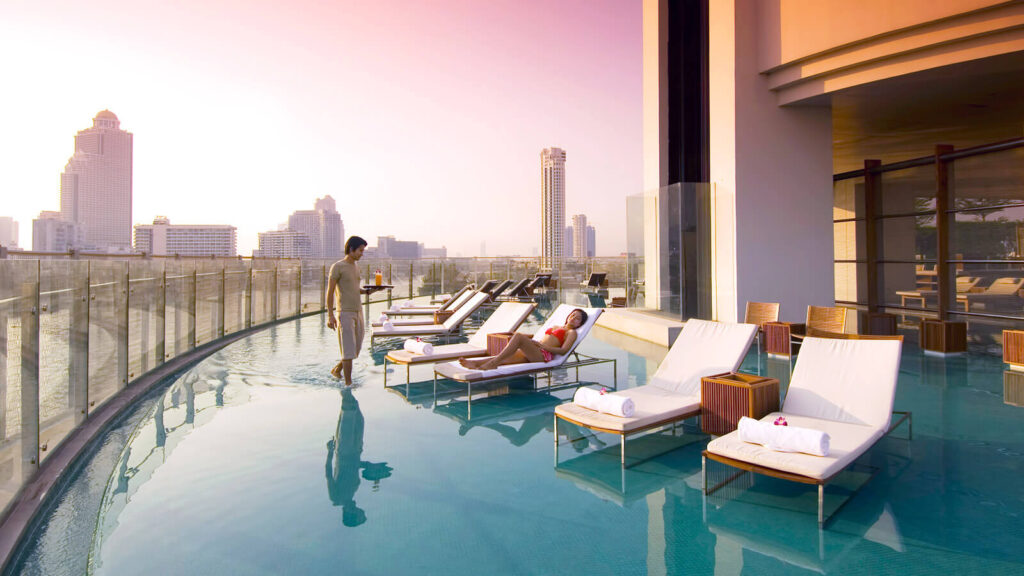 Luxury travelers expect top-notch service. From the moment they step into the hotel or vacation rental, they want to be greeted with warmth and professionalism. Responsive and attentive staff members who cater to their every need are essential. Websites like Booking.com and Expedia offer a vast selection of luxury accommodations with exceptional service, making it easy for luxury bookers to find their ideal stay. So, make sure your hotel or your luxury accommodations are well presented on the mentioned sites!
2. Exquisite Amenities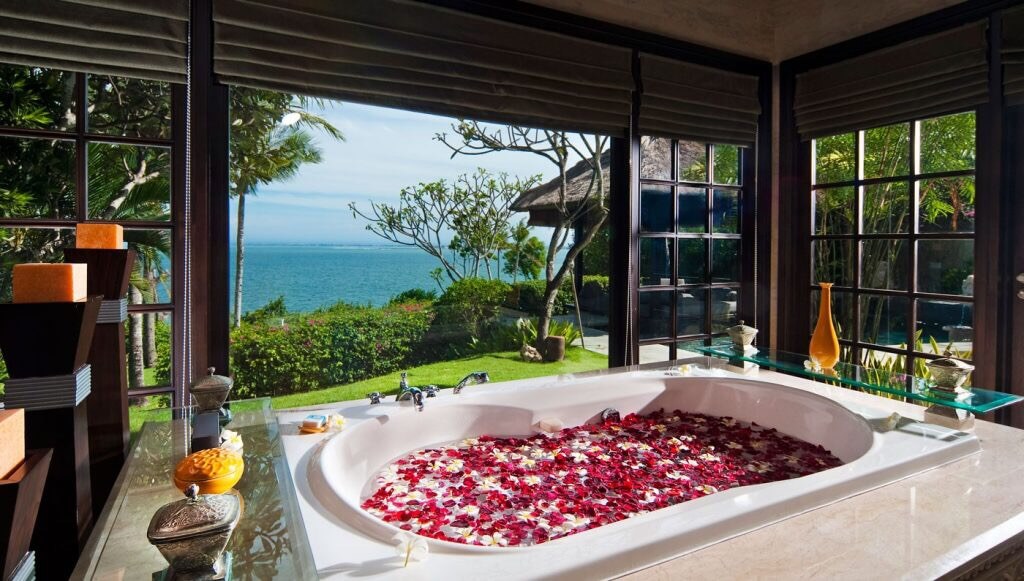 Luxury bookers often look for accommodations that offer exclusive amenities. These can include spa services, gourmet dining options, private pools, and even butler service. You can always google hotel sites like The Ritz-Carlton hotel chains for example, in order to gain luxury ideas for your own hotel!
3. Luxurious Accommodation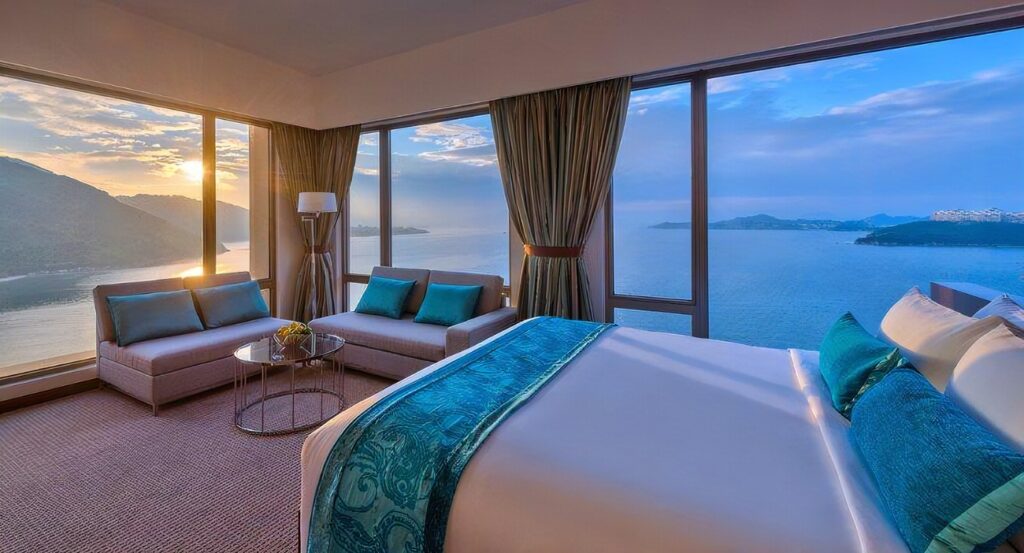 A lavish suite or vacation rental with premium furnishings, elegant decor, and comfortable bedding is a must for luxury bookers. Websites like Airbnb and Vrbo have a wide selection of upscale vacation rentals that cater to these preferences, so make sure to be visible to your guests at those sites.
4. Unforgettable Views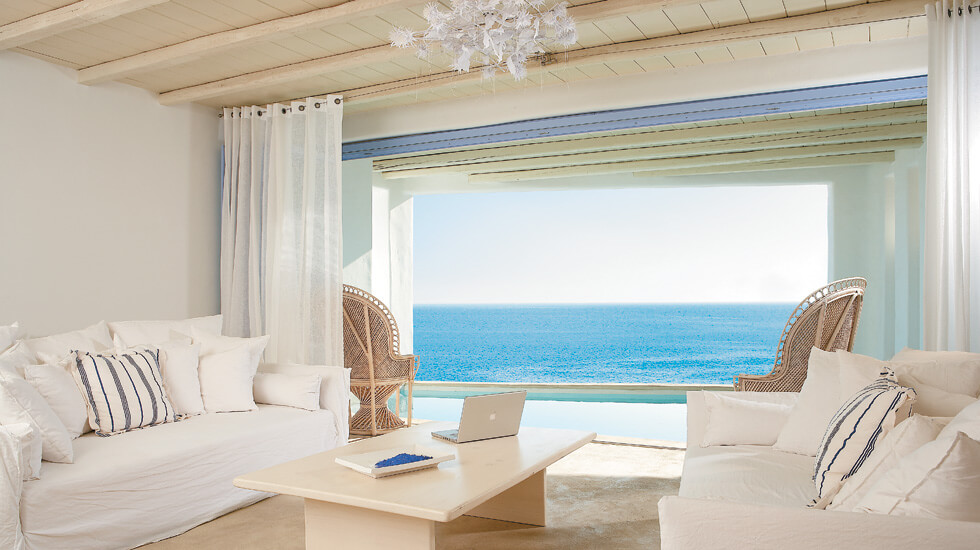 Many luxury travelers seek accommodations with breathtaking views, whether it's an oceanfront suite or a mountain chalet. Make sure to offer your luxury guests the rooms with a beautiful view. If you surprise your guests with a bottle of wine at the same time, you will win their hearts!
5. Privacy and Exclusivity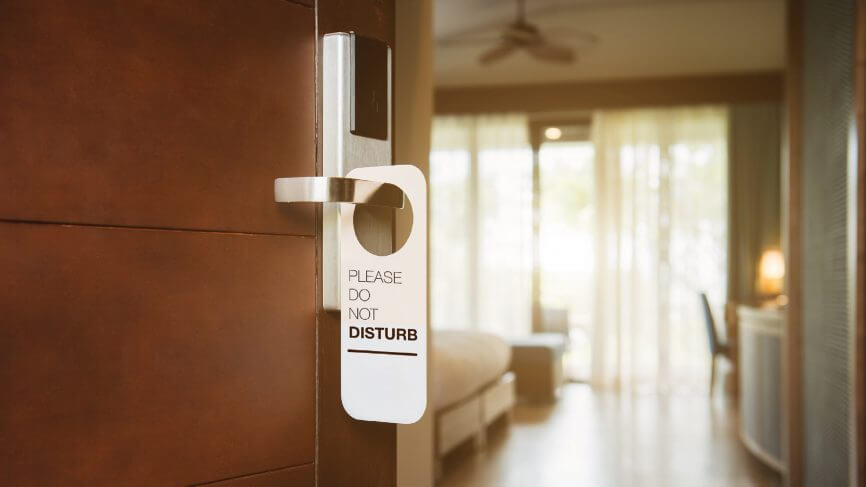 Luxury bookers often value their privacy and exclusivity. They prefer accommodations that offer seclusion and personal space.
6. Tech-Savvy Solutions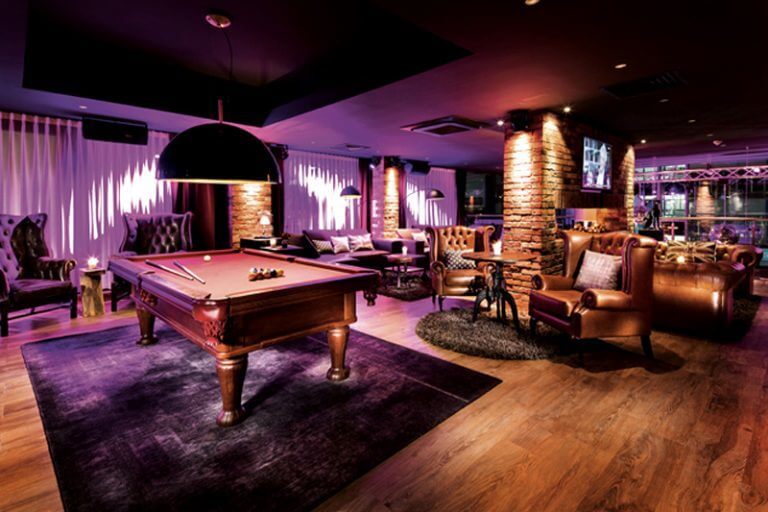 In today's digital age, luxury guests expect seamless tech solutions. These include smart room controls, high-speed internet, and in-room entertainment systems.
7. Exceptional Dining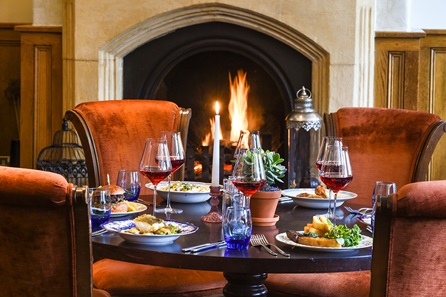 Fine dining is often a crucial element of a luxury stay. Hotels and vacation rentals that offer exquisite cuisine can enhance the guest experience. The Leading Hotels of the World is a collection of high-end hotels known for their exceptional dining options, so make sure to list your hotel there as well!
Conclusion
When it comes to luxury accommodations, travelers have high expectations. Impeccable service, exquisite amenities, and unforgettable experiences are at the top of their list. Whether it's a hotel or a vacation rental you are managing, meeting these expectations can make your guests stay truly memorable and unforgettable.
Make sure to meet these expectations and you will witness more and more luxury guests coming to your hotel!